Chinese Dragon Boat Festival
Views: 11 Author: Aaron Zhang Publish Time: 2018-06-15 Origin: Site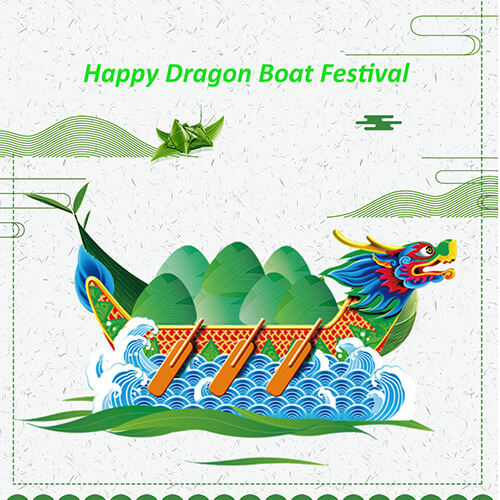 Chinese Dragon Boat Festival

Happy Dragon Boat Festival!!! June 18th was Chinese traditional Dragon Boat Festival, we celebrate this festival to Commemorating a great poet Qu Yuan. And during this festival, we eating Zongzi and racing dragon boats.
For Zongzi, it is a delicious food in China, it was using the leaf or husk of bamboo to pack the rice, then cook it, usually it is prismatic shape. Also, the bamboo leaf can be used to make the plates. There has boat shaped, cone, cup, and square shaped plates too.
Also, bamboo has fancy usage for eco line. For the body of bamboo, they can be used as toothpicks, skewers, chopsticks, straws and plates. There has such a big demand of bamboo items in the world, Ancheng as a leading manufacturer of bamboo products, has supplied the bamboo wood items to the world since 2012. We have built a stable and long-term relation with our clients and friends.
If you have interest, please don't hesitate to contact with us.
Happy Dragon Boat Festival!